Services, Information or Analytics

OUR SERVICE PORTFOLIO:
Technical or Commercial Information?
It may be related to compliance, technical , commercial, analytical or interpretation of reliability data, regardless your inquiry is important to us. CLICK HERE.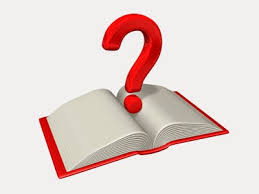 Our Subject Matter Specialists
will provide you with the specific
compliance or technical information required.                                                                 
Our Sales and Commercial Team
will respond to your pricing or budgetary  
 estimate inquiry in a timely manner.
DATA Analytics or Interpretation?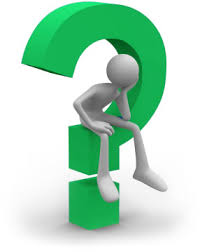 Technical data analysis is the examination of  reliability data with the purpose of drawing conclusions about that information. This enables our clients to make better business decisions for their asset planning.
Technical data interpretation is the analysis of the performance data and other technical characteristics of a system, subsystem, equipment or component to identify an anomaly for troubleshooting or root cause after downtime , failure or incident.