WHAT IT IS
ARC engage experienced commissioning representatives to ensure successful outcomes in way of budget, timing and compliance to regulatory and statutory requirements.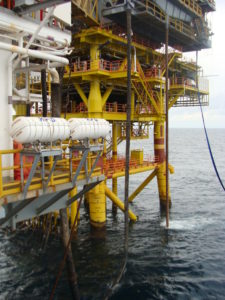 HOW IT BENEFITS
 Identify the exact project requirements for budgetary, project schedule and assess compliance with various regulatory and statutory bodies.
 Serves as an interface by which responsible individuals are made aware of the project status, schedule and deliverable with the appropriate control measures and fiscal constraints in place.
 Drive process and safety leadership with best practices and continuous performance improvement of the systems and equipment on the facility.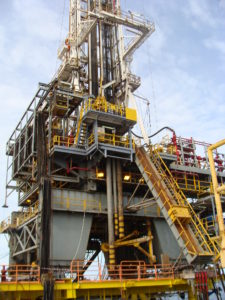 COMMISSIONING OVERVIEW
Front End Design and Engineering Review
Commissioning methodology, procedures and schedule development
Baseline facility assessment ( equipment and Structure) and work scope development
Personnel from Commissioning Manager through to specific disciplines.
Contract administration, project tracking, certification, documentation through to final acceptance package
Interface with class and regulatory bodies
Vendor management